Curls For Every Occasion
Posted on 20 July 2018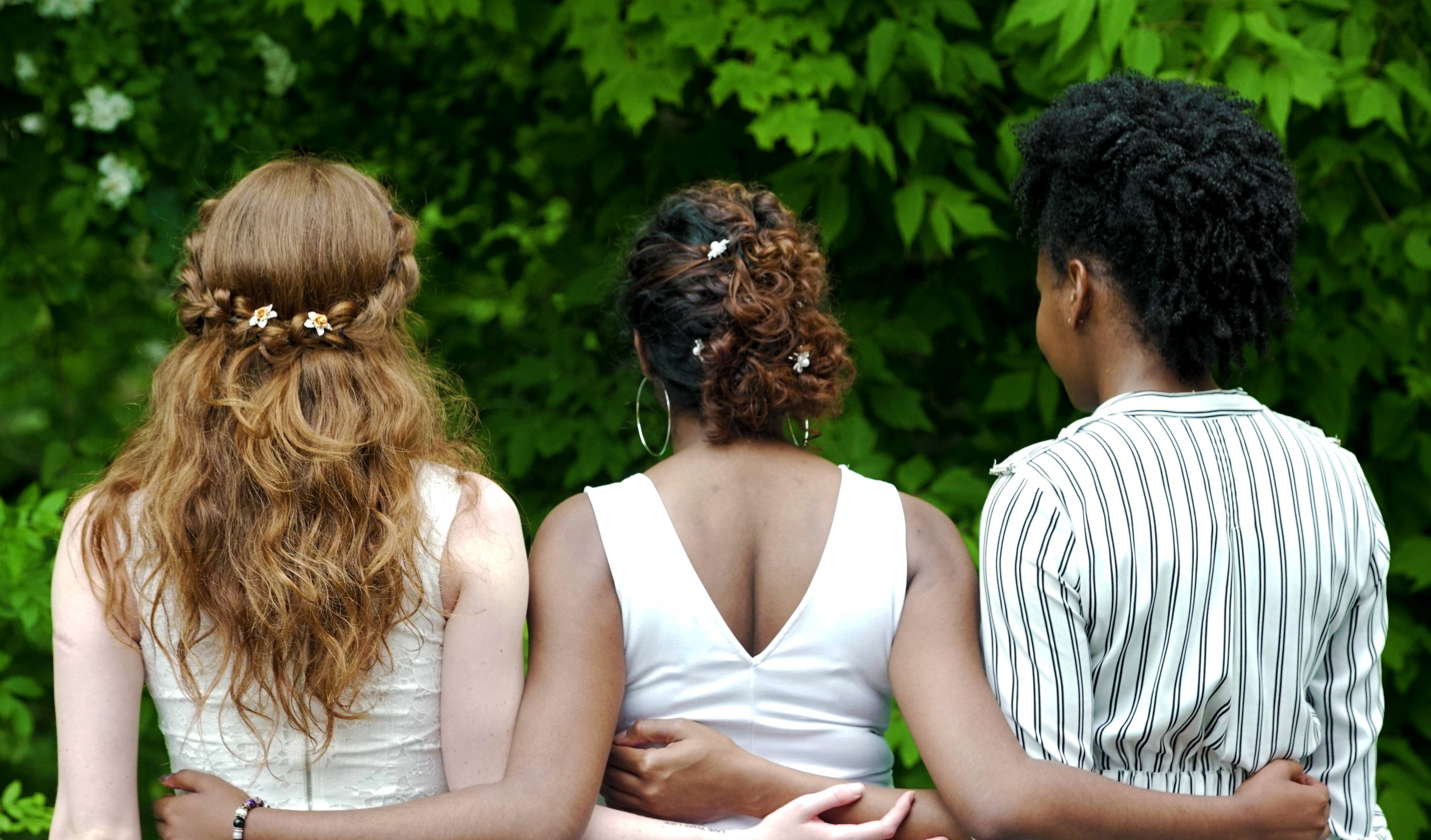 As curly girls, we've done our best to outgrow the pressure to straighten our hair. After years of being teased and told that curly hair isn't beautiful, we are finally finding the nerve to ignore those opinions and rock our curls proudly. For many of us, learning to love our curls has been a set of trials, tribulations and of course, bad hair days (they don't call it a hair journey for nothin!).
Luckily in this modern age, we are lucky to have such an incredible online curly hair community that allows curly girls around the world to learn how to style and care for their curls from one other.
But even with so much inspiration and information available to us, sometimes self-doubt around wearing our natural curls still manages to creep in—especially when it comes to special occasions.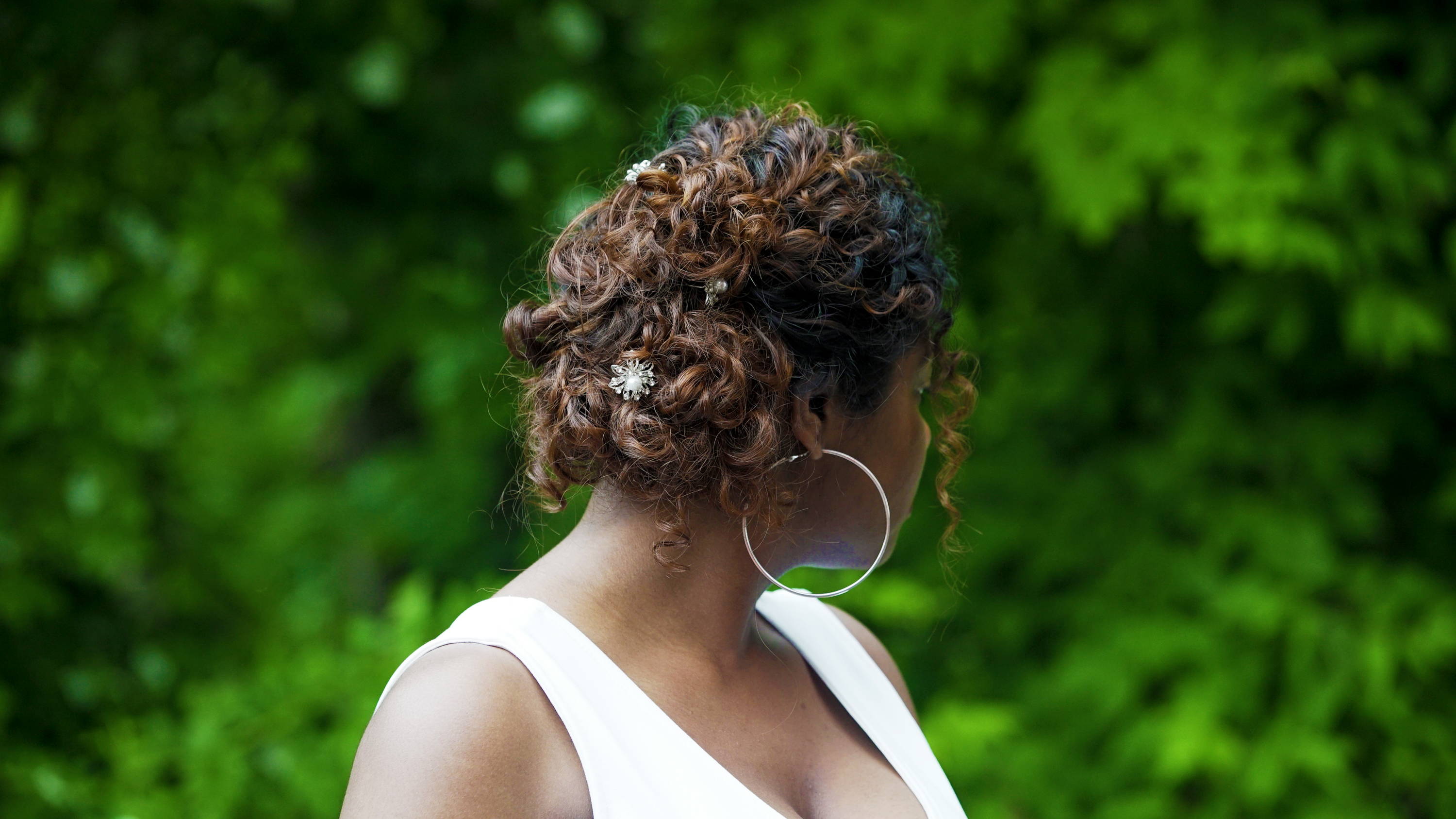 It doesn't help that even at this stage in the game there are still people who don't consider naturally curly hair as 'classy' or 'elegant'.
We're here to change alladat! With every texture and every length, naturally curly hair can be beautiful for any occasion. It's just a matter of figuring out how to use your natural texture to your advantage to create interesting and stylish looks.
---
Healthy Hair is Good Hair
In order to start rocking your natural curls, you want to try to get them as healthy as possible. This will not only make your hair easier to work with when trying new styles but will also help you show off your curls more confidently!
Cut Off The Source Damage
The unfortunate truth about curly hair is that when it's damaged, it really shows. So if you're looking to start rocking beautiful, bouncy curls, you have to cut off the source of damage. This means stopping all chemical treatments and really reducing how often colour or heat is applied to your hair.
Deep Conditioning Routine
Once you've tackled what's damaging your hair, the next step is to give it some extra love. Set aside some time for weekly deep conditioning treatments to help restore, repair, and re-hydrate your curls.
Find A Curly Hair Stylist
Okay, we'll admit, finding a curly hair stylist is no easy feat and finding a stylist that specifically understands YOUR curls can be even harder. Thank goodness we live in the age of the Internet which makes it way easier to search for whatever we might need.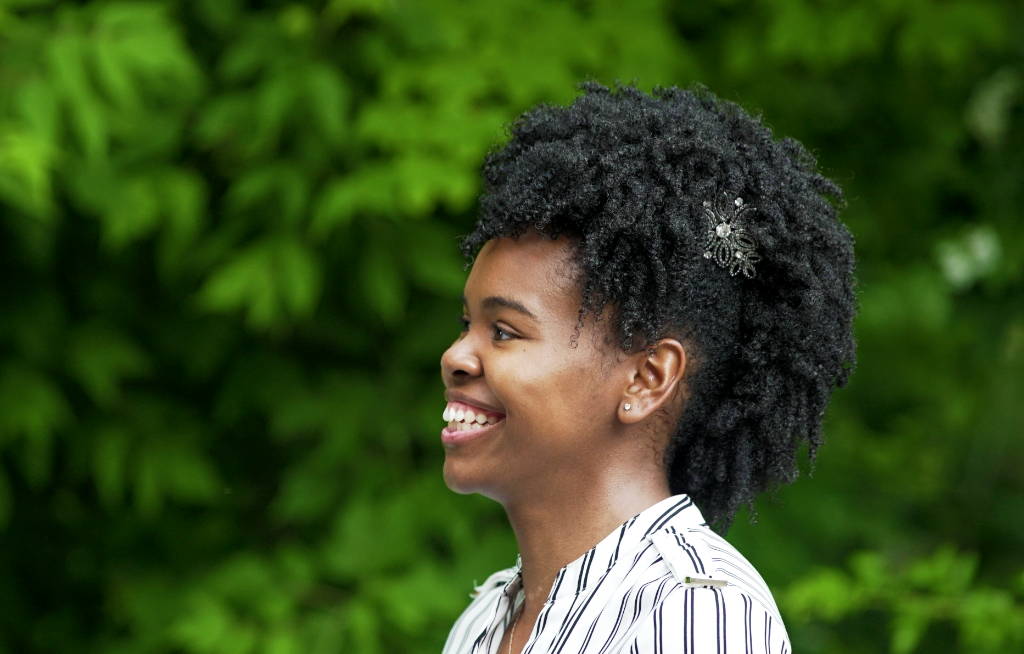 Start by Googling the name of your city and 'curly hair salon'. See what pops up and do your homework. Check reviews and tags on social platforms to gauge other people's results and experiences and try to see if they're familiar with working with your curl type.
Once you've landed a stylist that you're happy with, stick with them and see them regularly for trims and dustings to maintain the overall health of your hair.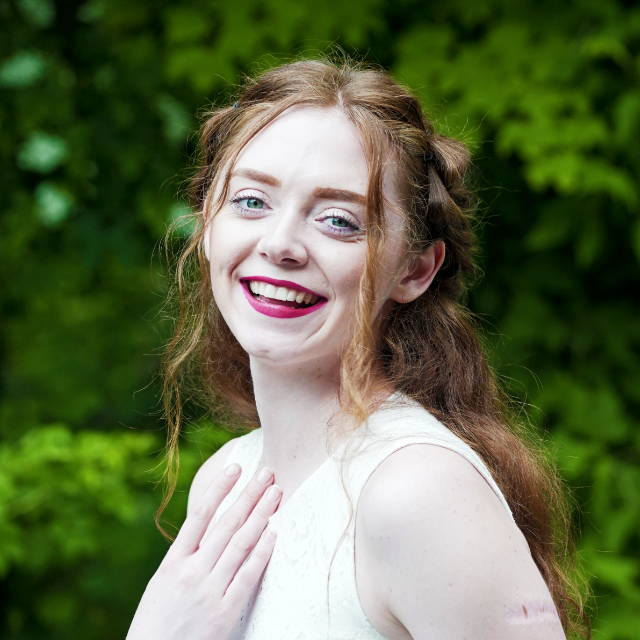 Experiment With Different Looks
Braids & Twists
Braids and twists are a great way to add texture to any style. Big braids, small braids, loose braids, intricate braids—there are so many different kinds to incorporate into looks that suit your personal style and aesthetic!
Accessorize
Using accessories and ornaments are the easiest way to glam up any look while simultaneously adding personality and style.
Whether it's a fascinator, jewelled pins or combs, you can add little "oomph" by either styling around what you decide to wear or placing it perfectly amongst your styled curls.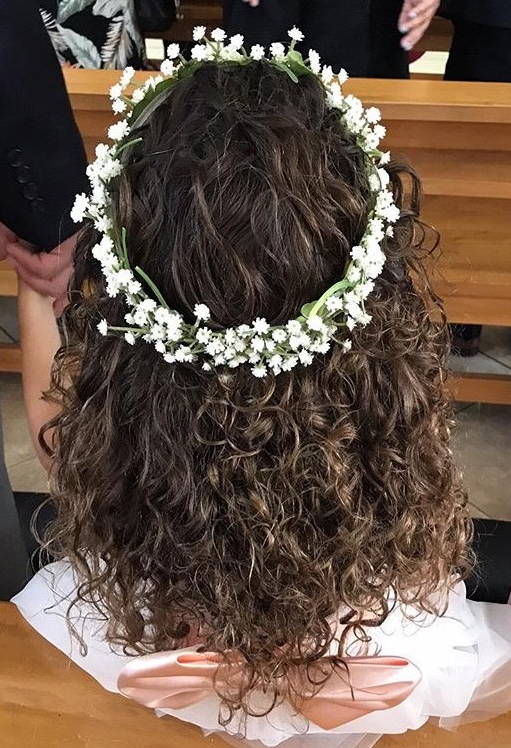 Take a look at this LUS customer who helped her little one rock her natural curls with a floral crown when she was recently a flower girl. The natural, free-flowing look of her curls are a heavenly match to the wreath of flowers.
Pinning
Pinning opens up naturally curly hair to a number of versatile looks by creating dimension through elegant layers and updos or even sleek styles if you're into a neater look.
Check out our girl Amy, in the blue dress; she recently wore a beautiful, natural updo for her best friend's wedding after years of wearing her hair straight:
"A decade ago I was a bridesmaid and wanted to wear my wavy curls for the wedding (didn't see the point in having a hairdresser straighten then re-curl my hair).
I regretted it almost instantly. All the other girls in the wedding party had lovely flowing locks and mine looked stiff and felt crunchy. When my best friend got married this past June I had the nerve to try it again and I'm so glad I did. My curls and waves (day 3 hair with LUS btw) just needed a bit of pinning up and some finishing and it looked fabulous the whole day. I felt like a model and my "updo" took less than 10 minutes." 💕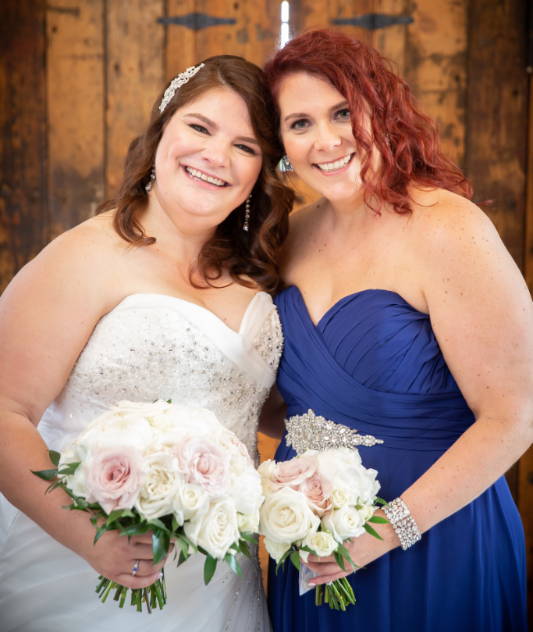 Photo Credit: Anne Edgar Photography
These ideas are just the tip of the iceberg. There are an infinite number of ways to incorporate your natural curls into beautiful elegant styles! Click below to watch as we team up with The Curl Ambassadors to create 3 different looks on 3 different types of curly hair—plus some awesome tips from their curl specialists!
---